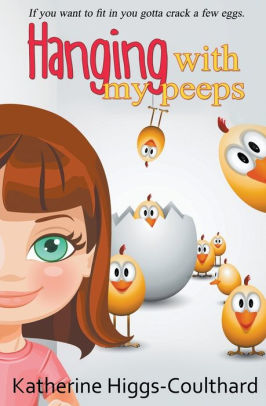 Before Dad's rust-bucket lurched into the driveway with forty-three chickens in the back, the closest Sami Duggan had ever come to poultry was licking the grease off her fingers at the local KFC. Now Sami better think quick before her whole life is turned upside down by Dad's latest get rich quick scheme.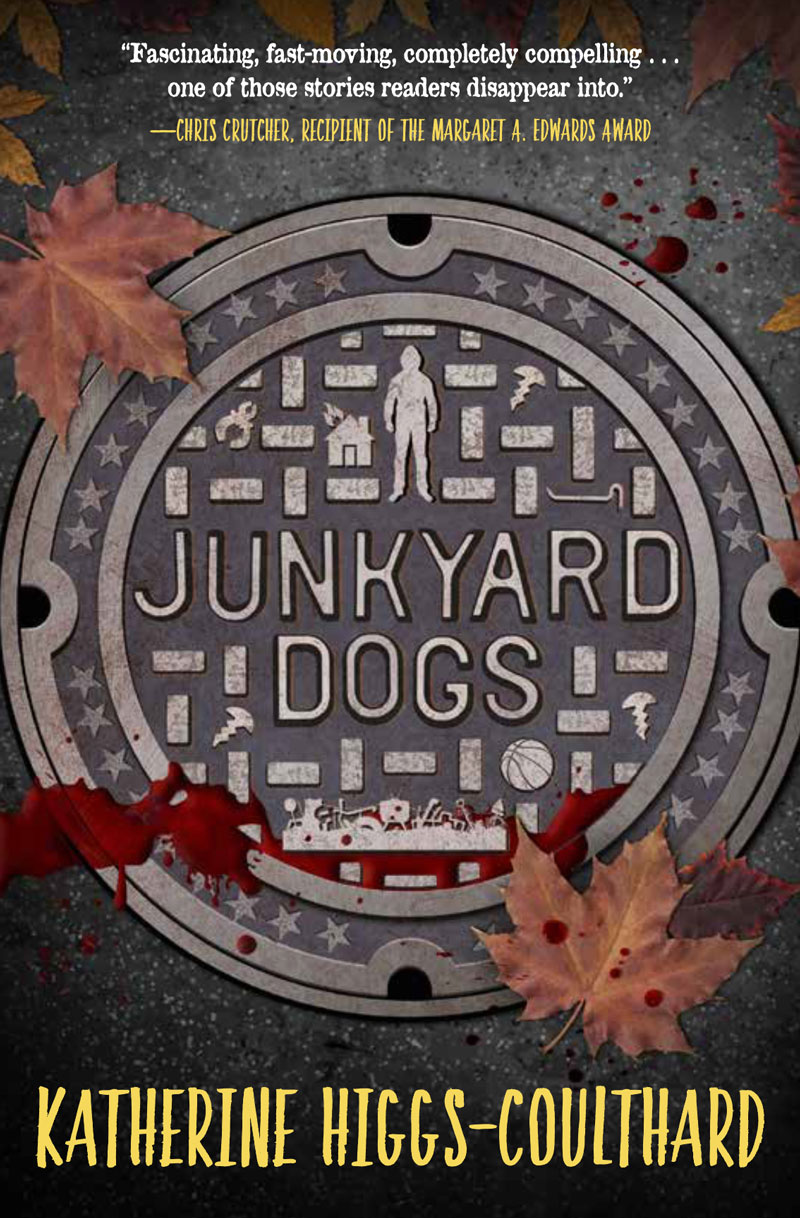 Peachtree Teen, February 2023
Some people dream of happily ever after, but all 17-year-old Josh Roberts wants is a roof over his head and for his little brother to be safe.
Josh's father has gone missing without a trace. Now Josh and his 9-year-old brother, Twig, are stuck living with Gran in her trailer. Problem is, Gran didn't ask to take care of any kids, and she's threatening to call social services unless Josh can find his dad. After paying off Gran to take in his little brother, Josh risks truancy and getting kicked off his basketball team to take to the streets and hunt for his dad. But when Josh digs too deep, he suddenly finds himself tethered to a criminal scrapping ring that his father was accomplice to. If Josh wants to keep Twig out of the system and return to some sense of normal, he'll have to track his dad down and demand honest answers.
Available wherever books are sold.
Order your SIGNED copy now through Brain Lair Books, South Bend, IN.
Listen to a snippet from the audiobook read by the talented Robbie Daymond (the voice of the animated Spiderman)